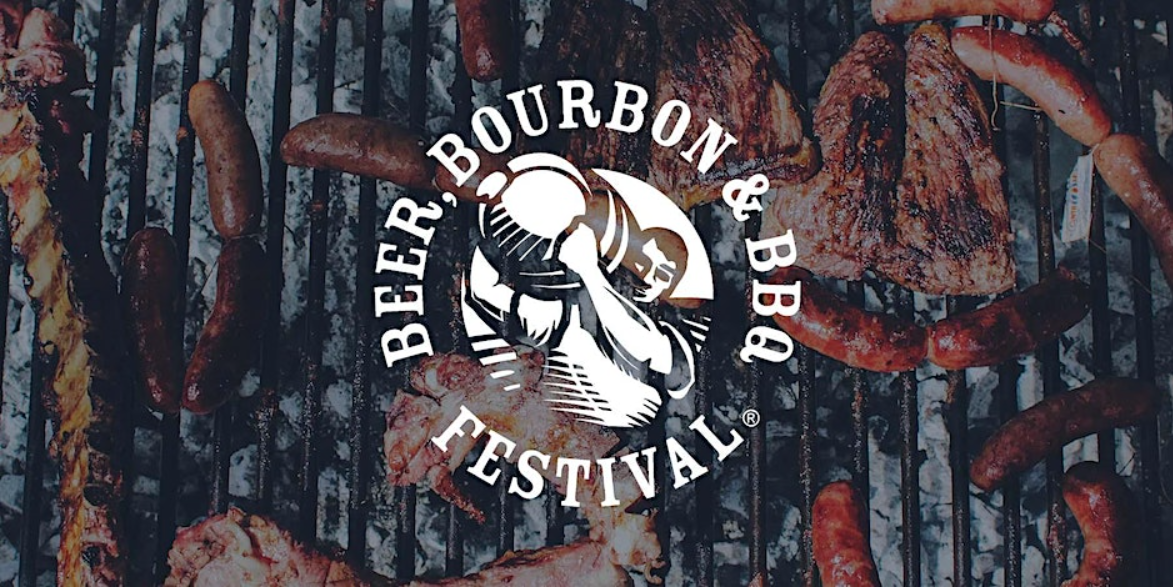 Beer, Bourbon & BBQ Festival – Delaware
---
The 1st Annual Beer Bourbon & BBQ Festival will feature a great day of beer sippin', bourbon tastin', music listenin', cigar smokin', and barbeque eatin'. Your admission buys you a sampling glass so you can enjoy an ALL-YOU-CARE-TO-TASTE sampling of beer and bourbon. A few things have to pique your interest and whet your whistle…NEW. […]
The 1st Annual Beer Bourbon & BBQ Festival will feature a great day of beer sippin', bourbon tastin', music listenin', cigar smokin', and barbeque eatin'. Your admission buys you a sampling glass so you can enjoy an ALL-YOU-CARE-TO-TASTE sampling of beer and bourbon.
A few things have to pique your interest and whet your whistle…NEW. We look forward to seeing you!
Each Guest Receives a Souvenir Glass to enjoy All You Care To Taste Beer and Bourbon as you stroll from table to table.
BBQ Galore! Enjoy the great barbeque selection from our vendors onsite – pulled pork from whole hogs, ribs, brisket, chickens, sausages and all the fixins' you can imagine. We'll keep the portions heavy and the prices low.
The SHRINE OF SWINE is back! Enjoy whole hogs during each session. Pork worship at its finest!
GAME IT: The Cochon Carnival is loaded with fun activities and games to keep everyone challenged. Connect four, giant jenga, basketball, ping pong and so much more……
Enjoy Seminars in the Tasting Theater with Master Distillers, Brewmasters, and Pit Masters From the Deep South.
DANCE: Listen To Live Rock & Blues Music on The Main Stage.
SHOP: Browse brewerania, hot sauces, and BBQ accessories.
VIP SESSION:
(12pm-6pm) In addition to all of the features above, this session offers a BBQ Plate dinner ticket that is available from any BBQ vendor, special VIP Lounge Area (VIP Area closes at 5pm). Other benefits include 2 extra hours of sampling & much more. *Limited Capacity Tickets – This WILL SELL OUT*
GENERAL ADMISSION SESSION:
(2PM-6PM) Guests will enjoy a souvenir tasting glass, unlimited sampling of beer and bourbon, and all live entertainment.
PLEASE NOTE:
All sales are FINAL and NON-REFUNDABLE. Please email Team@drinkeatrelax.com for alternative options.
Event is Rain or Shine.
Pets are not permitted to enter the event; this is for the safety and comfort of other attendees. Service animals excluded.
For Additional Information, Please Visit our Website!
Interested in being Vendor?
Email: sales@drinkeatrelax.com