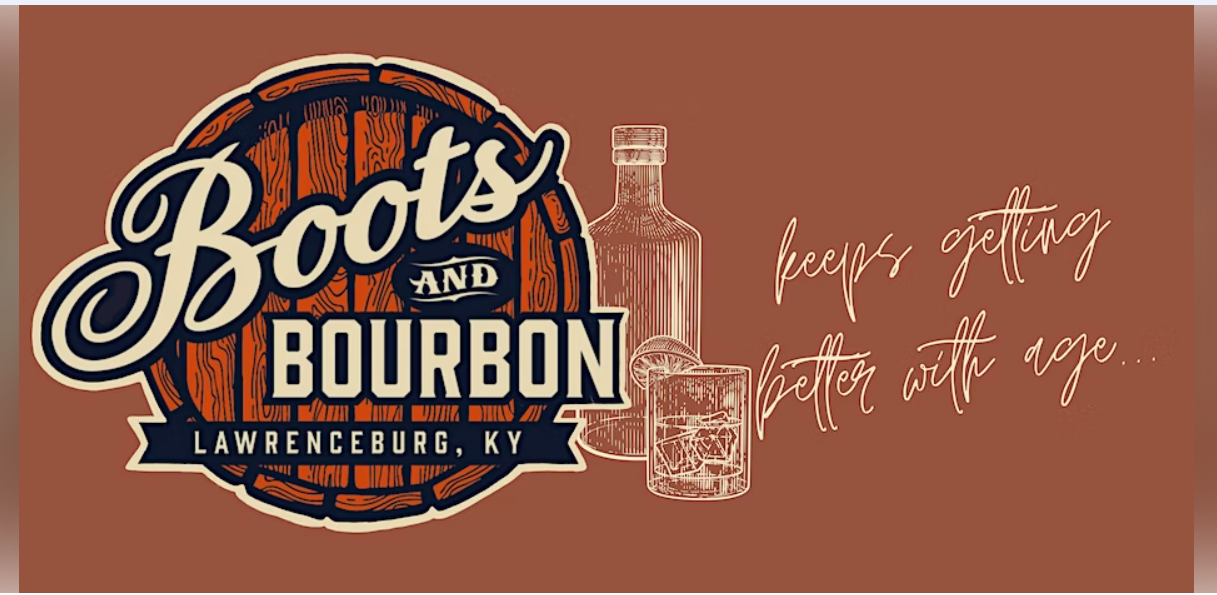 Boots and Bourbon: A Nashville Songwriter's Festival
---
The Boots and Bourbon Nashville Songwriter's Festival began 4 years ago with a vision of promoting some of the best parts of small-town Kentucky and the heart of Bourbon Country while leaning into a songwriting experience that is uniquely Nashville. Some of Country Music's biggest hitmakers ensure an unforgettable event that draws people from near […]
The Boots and Bourbon Nashville Songwriter's Festival began 4 years ago with a vision of promoting some of the best parts of small-town Kentucky and the heart of Bourbon Country while leaning into a songwriting experience that is uniquely Nashville. Some of Country Music's biggest hitmakers ensure an unforgettable event that draws people from near and far to enjoy the stories behind the songs they know and love, told by the ones who penned them.
It wouldn't be "Boots and Bourbon" without the Bourbon! So while you're in town, take some time to tour some of the distilleries littering the world-renowned Bourbon Trail. There are two local distilleries right here in Lawrenceburg, along with two local wineries. With Keeneland just 20 minutes from Lawrenceburg, you'll have time to place your bets and make it back in time for the show.
Then, relax. Let us provide the food along with the entertainment with top talent in the form of Lee Thomas Miller, Wendell Mobley, and Neil Thrasher. These men have more number-one hits than should be allowed in one room! We guarantee a great event… just ask the folks from Indiana, Pennsylvania, Texas, and more who keep coming back! Go ahead and make a weekend out of this unique experience and purchase your tickets now. Limited seating and tickets are available.