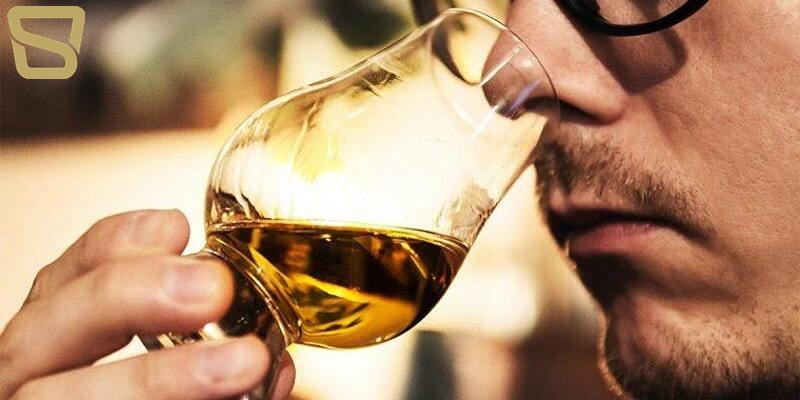 Little Rock Whiskey Festival
---
About this event This will be the LARGEST event of the year for our community! The 2nd Annual Little Rock Whiskey Festival is an upscale tasting event happening in Maumelle, Arkansas, featuring a wide assortment of whiskey, bourbon, Scotch, and other fine spirits. Join us on November 19, 2022, from 4-7 pm at the Maumelle […]
About this event
This will be the LARGEST event of the year for our community! The 2nd Annual Little Rock Whiskey Festival is an upscale tasting event happening in Maumelle, Arkansas, featuring a wide assortment of whiskey, bourbon, Scotch, and other fine spirits. Join us on November 19, 2022, from 4-7 pm at the Maumelle Center on the Lake for the 2nd Annual Little Rock Whiskey Festival! (2 Jackie Johnson Cove, Maumelle, AR 72113). The Little Rock Whiskey Festival will gather whiskey enthusiasts and 50+ of the most fascinating distilled spirits. Join our Whiskey Cocktail Contest!
Guests must be 21 years or older to attend. Valid photo ID required
General Admission 4:00 – 7:00 pm
Whiskey Samples
Live Entertainment
Food Tasting (While Supplies Last)
V.I.P.  3:00 – 7:00 pm
In addition to what general admission ticket holders receive (above)
V.I.P. ticket holders gain admission to the Grand Tasting a full hour prior to general admission ticket holders. With limited ticketing and the extra hour of time in the grand tasting room, you can get the most out of this additional hour, having more time to talk with the distillery representatives.
Gourmet Hors d'oeuvres Buffet (While Supplies Last)
An Exclusive Little Rock Whiskey Festival T-Shirt  (While Supplies Last)
Live Entertainment
To be a sponsor or vendor email info@arwhiskeyfestival.com
Whiskey Festival Tickets will be available for purchase online ONLY and all sales are final.
By attending this event, you agree to follow all applicable laws in regards to alcohol and its consumption as well as agree to not drink and drive.
This is a tasting event and there will be dump buckets at the event. Do not consume more than you can handle. Please be responsible, Call an UBER.
**Samples are available at check-in for anyone of legal age that asks regardless of tickets purchased. TICKETS WILL NOT BE SOLD AT THE DOOR!