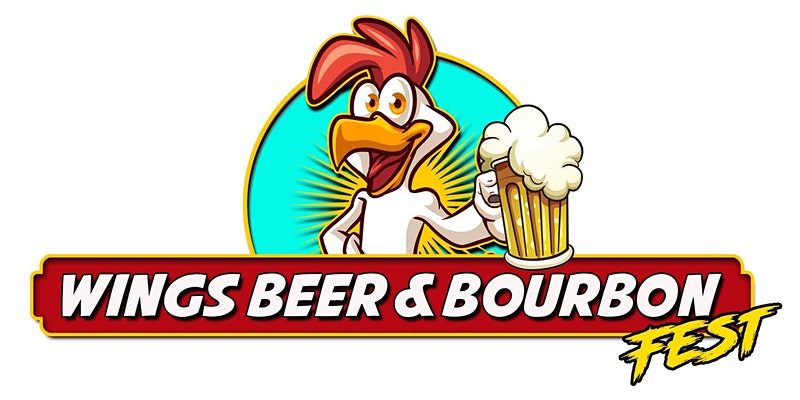 Wings Beer and Bourbon Fest 2022
---
Join us Saturday, August 20th at Headwaters Park in downtown Fort Wayne, Indiana for Wings Beer and Bourbon Fest from 11am – 7pm! Key Exteriors and Grote Automotive present Wings Beer and Bourbon Fest at Headwaters Park in downtown Fort Wayne, IN from 11am until 7pm on Saturday, August 20th. Advance tickets to Wings, Beer […]
Join us Saturday, August 20th at Headwaters Park in downtown Fort Wayne, Indiana for Wings Beer and Bourbon Fest from 11am – 7pm!
Key Exteriors and Grote Automotive present Wings Beer and Bourbon Fest at Headwaters Park in downtown Fort Wayne, IN from 11am until 7pm on Saturday, August 20th.
Advance tickets to Wings, Beer & Bourbon Festival presented by Key Exteriors this year are $5
A Beer or Bourbon sampling will take place at 12PM, 2PM, 4PM and 6PM. Wristbands for the sampling will be available for $5 for 2 samplings, or $10 for all 4. (Several different beer and bourbon selections will be available for sampling between 12PM and 6PM for 21+ attending patrons.)***
Come try delicious food from more than 10 food vendors including Lucille's BBQ, Ziffles, One Love, Smoke Haus, Ivy's Jerk Joint, Brooks BBQ, Yard Bones BBQ, Timmy's BBQ, Piere's, Hawkins Chicken and more to help us choose the best Wings at the 2022 Wings Beer and Bourbon Fest! We will have a beer and bourbon sampling between noon and 6PM, live music, a full bar, and activities until 7pm at Wings Beer and Bourbon Fest! Children are more than welcome to attend this event.
Each attendee will receive 1 ticket at the gate to help vote for their favorite wings to be selected at 6:30PM on the night of the event!
For questions, to become a sponsor, or to become a vendor please e-mail Jake@ElectricFestivals.com or text Jake at (260) 435-9126
There will be no refunds once tickets are purchased and all event information and activities are subject to change.