Blog

5 Bourbons to Try This Spring
All the bourbon drinkers at Sipn know that bourbon is actually a style of whiskey that is accessible to anyone, no matter what your experience! We don't believe there are 'best' bourbons, but there are certainly some of the good ones that go perfectly with occasions.
So, mix up a drink and toast to spring!
Here are 5 good Bourbons to try this spring season:
Knob Creek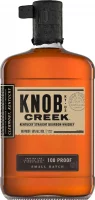 Nothing can beat the classic flavours of vanilla, caramel and dried fruit while enjoying a sunny evening in Spring.
Knob Creek
, a 9year old bourbon is a great way to start your Spring vacay. This bourbon works as well in a cocktail as it does when sipped in a glass neat.
Four Roses Single Barrel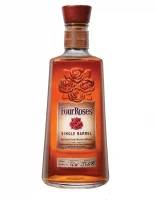 If you're looking for a smooth, long finish and come in the beginner category of bourbons, this is the perfect bourbon for you. This dynamic bourbon is also the best cocktail bourbon out there. The flavour notes have spice and cherry with a hint of chocolate.
Woodford Reserve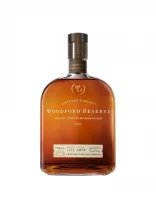 With a sweet and soft palate and just a bit of spice lingering in the background, the
Woodford Reserve
is a really high quality sipping bourbon. With taste notes of caramel, molasses and pepper, this bourbon is ideal for enjoying your weekend afternoon. So, sit back on Sunday at noon with your buddies and open this bottle of Woodford Reserve to make it memorable.
Eagle Rare

What better to refresh your day than a glass of a smooth bourbon that leaves behind awesome light caramel, toasty notes that make you feel loved. This bourbon, aged for at least 10 years, has a hint of vanilla, orange and honey flavour notes.
Basil Hayden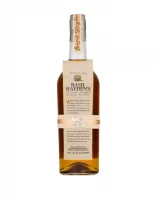 Brewed in the Kentucky region,
Basil Hayden
is a great entry-level spring bourbon in the Jim Beam Small Batch Collection. The higher amount of rye in the mash bill gives this bourbon a spicy kick that goes well with its sweet character. Have it on the rocks with a slice of orange for a smooth and easy drinking experience.
Spring is just around the corner, so sit back, and enjoy the summer breeze with a perfect glass of your favourite Bourbon!
So, what are you waiting for? Get
Sipn
with us!