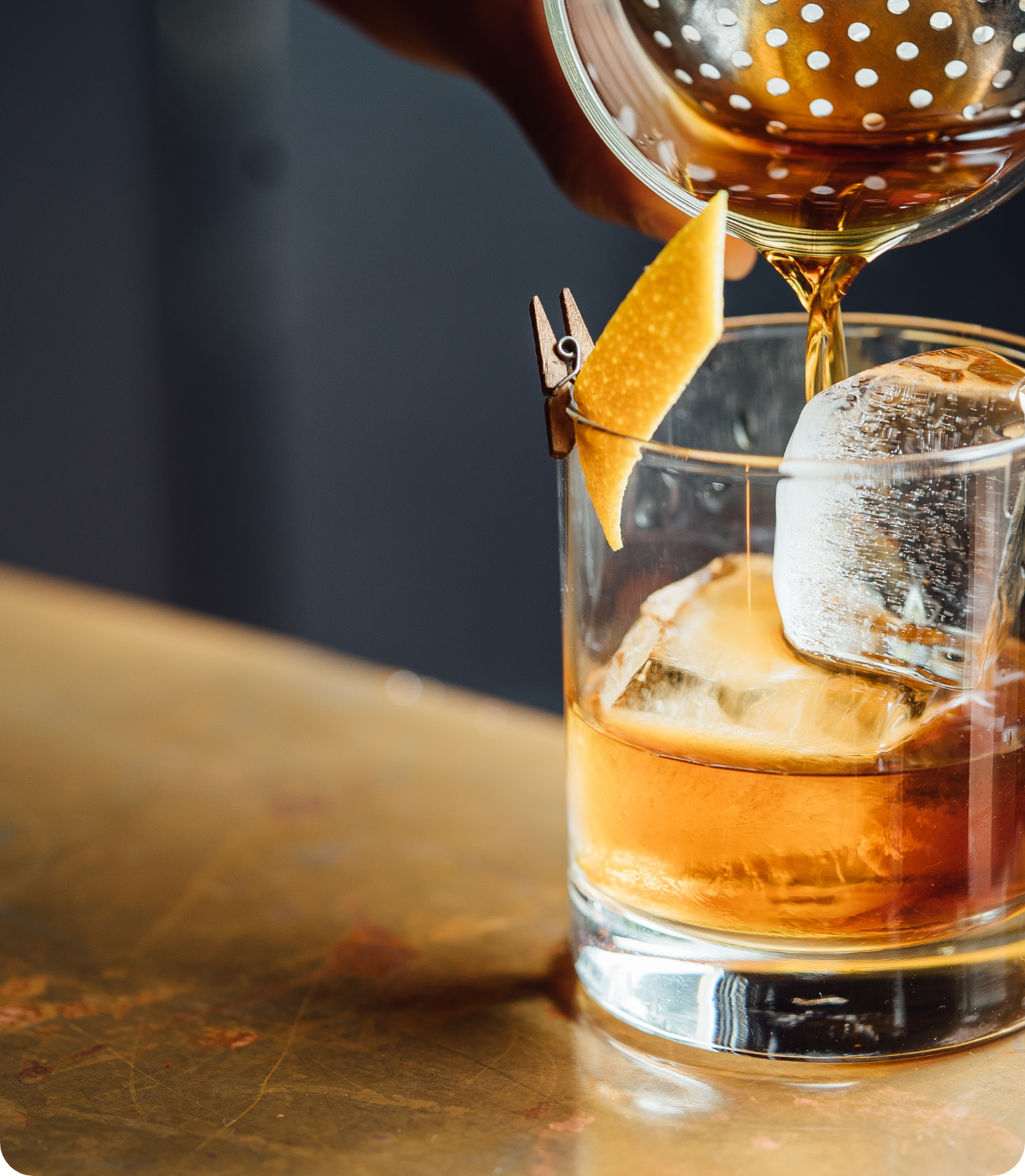 Cocktails
---
Find, learn and do it yourself.
Many purists will argue that Bourbon is best consumed neat, but we beg to differ. A great Bourbon can do wonders when combined with different supporting elements, fruits, spices, and more bringing out many sides to its complex flavour profile. Whether you like it spirit-forward in a classic Old Fashioned, sweetened in a fruity punch, or heated up in a Hot Toddy, there's a bourbon drink to satisfy every kind of palate. So go on, tell us what your favourite recipes are!
You must be logged in and verify email to reply to this topic.