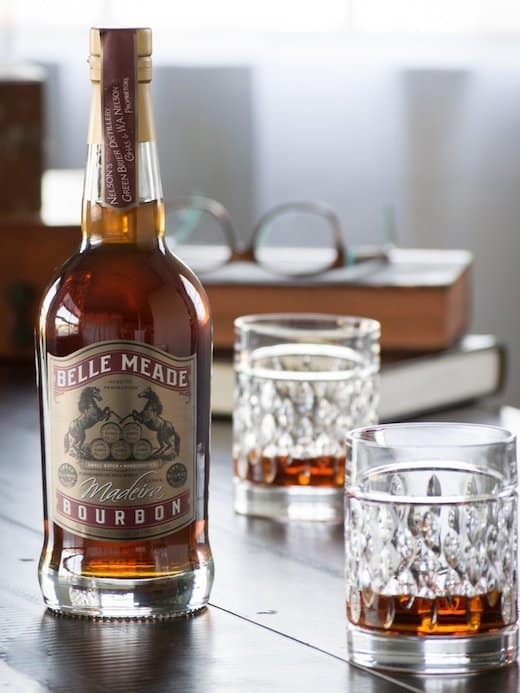 Did You Know?
---
All your bourbon related questions are answered here!
Sure, you've sipped the brown stuff as you enjoyed a BBQ or sampled it in a spiked frozen drink, but how much do you really know about Bourbon? Anyone can order Bourbon at a bar, but very few can tell you much about it. Most of you might know that it is a type of whiskey. Maybe you have vague visions of Kentucky when you hear the name. But you probably haven't heard much more about this all-American spirit, and that's a shame. Everyone, especially Americans, should know all about this patriotic drink. Here's where you can find out more, and discuss all that you'd like about the spirit!
You must be logged in and verify email to reply to this topic.