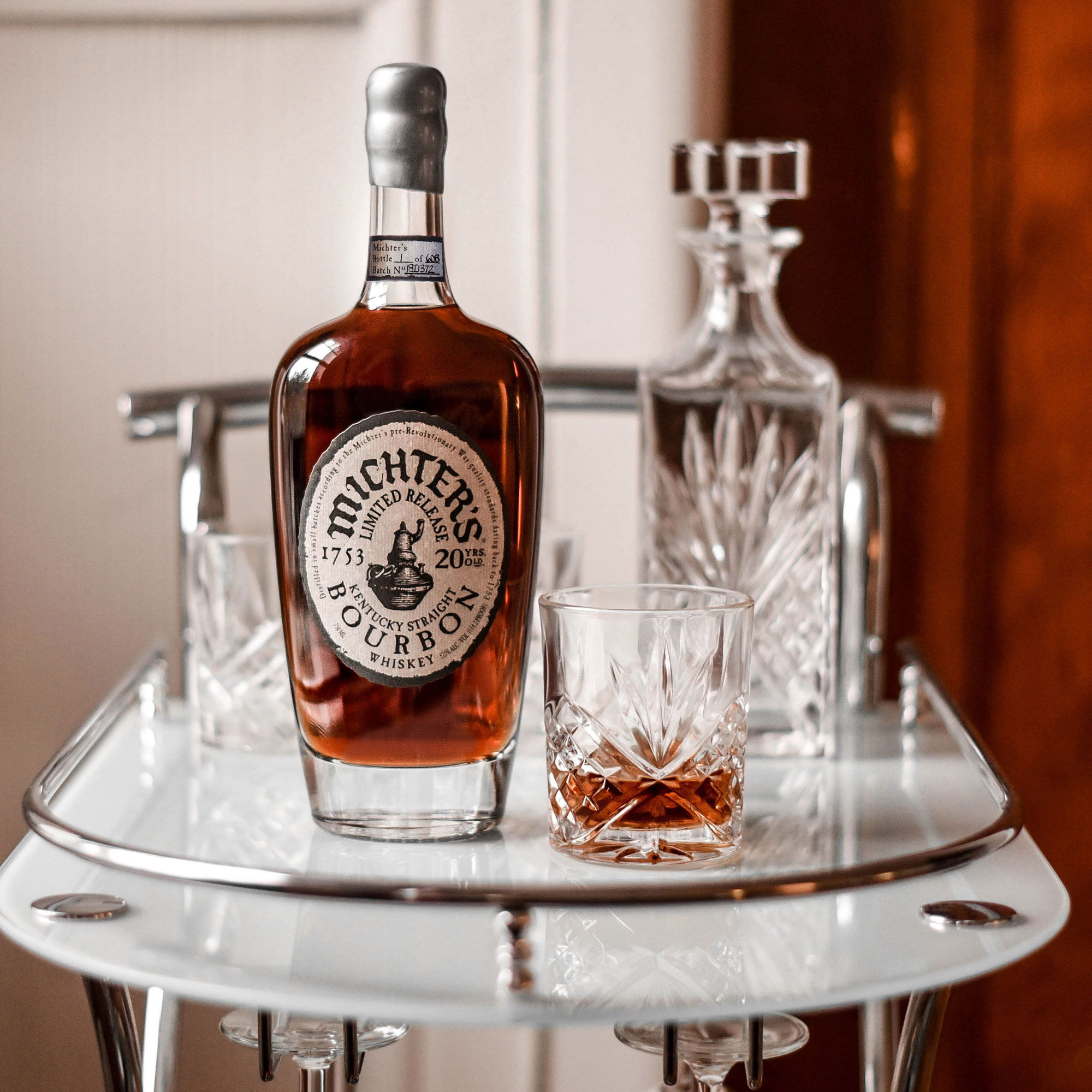 Rare Finds
---
Learn what new bourbon is available in the industry.
We have seen so many excellent new bourbon releases over the past months, some of which are readily available and others which are limited editions requiring great efforts and deep pockets to acquire. One doesn't necessarily trump the other in terms of quality, but the hype surrounding certain releases does get quite crazy. What's new in the world of Bourbons? Let's get together and discuss some outstanding new releases, the current trends of the past few years and talk all about barrel finishes, bottled-in-bond, high proofs and interesting blends of liquid from distilleries that every Bourbon enthusiast needs to know about!
You must be logged in to reply to this topic.